ECL day 4 - it was moderate
The Super Thursday of the tournament was just for us to realize the starting position for the Finals Friday. Finishing in the first 2 would give us an advantage. 
First, up against the strong Pak I Care from Badalona. We went batting first. Unfortunately, not the fireworks in the first overs we had hoped for. Toob went out quickly and every over we lost another wicket. Ferdi was able to make a partnership with Tayo and then Navjit also made runs. To watch the battle, click here Сricket360.bet. Tayo accelerated at the end and made 46 off 27 balls. We made 92 runs. Not a lot, but not hopeless either.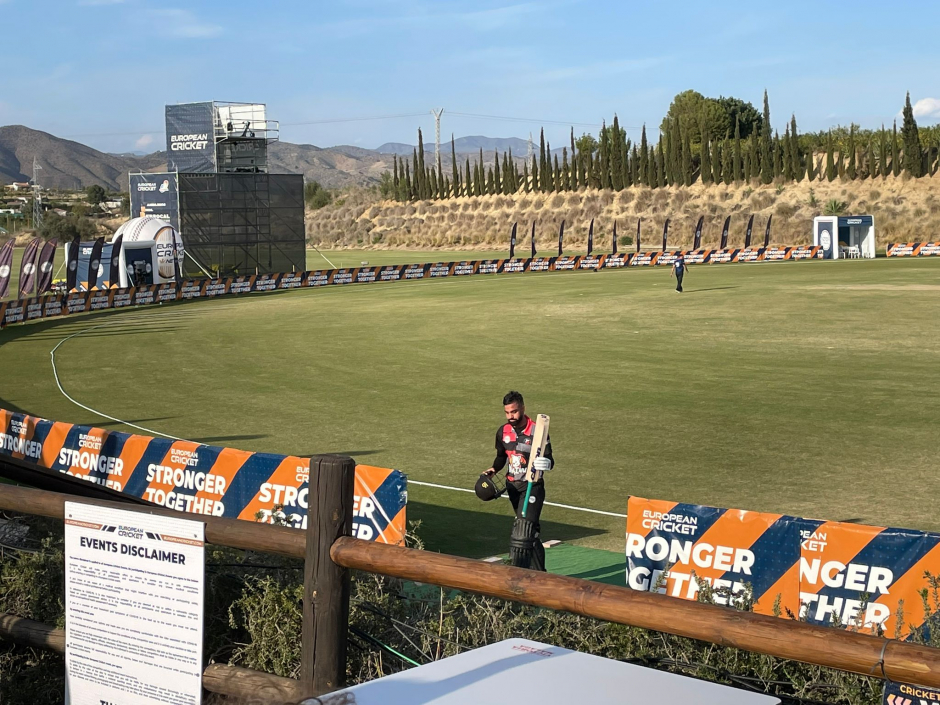 We could have made a game of it, but in the end, we were passed 1 over before the end. For the stand no disaster yet because with a win in the second game we would still be top 2. 
The last game of the day again against the Punjab Lions. Batting first again. We had by far the worst start of the tournament. We made no runs and gave away our wickets cheaply. After 5 overs we were 25-5, and it was thanks to Navjit (a magnificent 41 off 15 balls), Reece, and Benno that we managed to make a respectable 89. As the morning had shown, this score was actually too low. 
We stayed in the game for a few overs and after good overs from Steph and Ferdi they were at 37-3 after 4 overs. Unfortunately, a poor over of 18 then followed, and the Lions eventually won easily. We were thus knocked out of the top 2. 
This means that nothing can go wrong anymore: every loss will result in elimination from now on. Today our total in both games was too low, we have to do better tomorrow. To place a bet for tomorrow, please follow this link mptravelogue.com. To start with, we play Farmers CC tomorrow at 11 am. If we win at 2pm we can earn a spot in the final which is at 5pm.